Your Custom Promos, Your Cause.
BuffSpec Fundraising makes raising funds and awareness risk-free.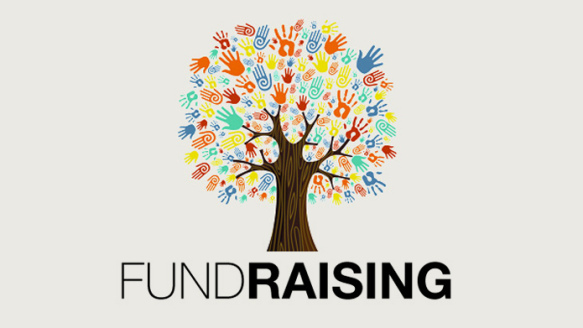 Make your impact locally or nationwide.
Sell custom promos or collect donations without the hassles or risks of inventory management. Launching your campaign is as easy as "design, share, collect." We will fulfill the order then send you the funds raised. BuffSpec Fundraising is your asset for supporting your cause!
1

Design your promo

2

Share your cause

3

Follow your success

4

Watch us fulfill
Support a Campaign. Get Inspired.
Some of our top Buffspec fundraisers show you what's possible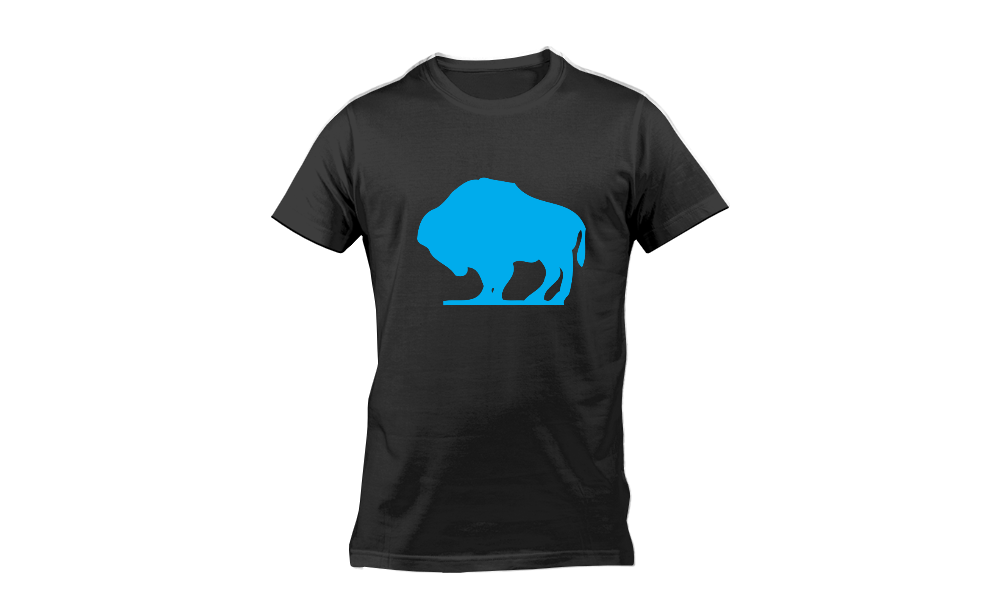 BuffSpec First Fundraiser
All profits donated to our team affected by COVID-19
1 items sold
$20 raised
Campaign Ended
Find an inspiration or charity.
Here are some of stories from impactful and successful BuffSpec fundraisers to show what is possible.
Learn More