Introducing BuffSpec's Mission, Vision, and Values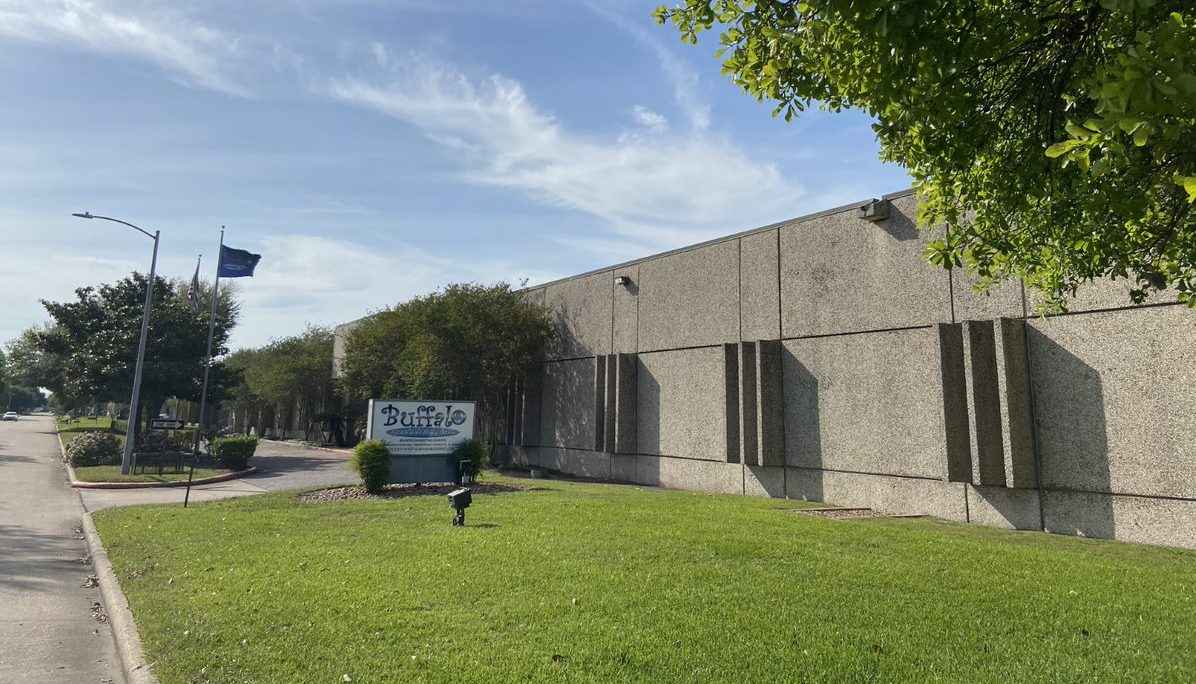 For over 40 years, Buffalo Specialties has proudly served our customers and the community. Over that time, we have become a thriving business. As our company's leadership reflected on the road ahead, we decided one way to sustain our current momentum is to formally outline mission and vision statements and select core values. These ideals will be guiding principles for Buffalo Specialties in the years to come, and we are excited to share them now:
Mission
"Partnering to share your message with the world through creative branding and exceptional customer service."
Vision
"Our Vision is to Provide a World-Class Branding Experience."
Values
Community– We strive to create a family-like atmosphere amongst our coworkers and those we serve.
Over Delivery– We go above and beyond to provide our customers with the best products and services.
Respect– We show a high level of courtesy and regard to coworkers, customers, vendors, and the community.
Belief– We maintain a sense of optimism and trust in our organization and do what we can to serve the greater good.
Ownership– We take responsibility to fulfill our promises and deliver quality products in a timely fashion.
We hope that these statements and values reflect the service our customers have received from us in the past. We will continue to make announcements about other ways we plan to better serve the community in the coming months, and we welcome any questions and feedback.
We are looking forward to the road ahead!
Quick Contact
10502 Fallstone Rd, Houston TX, 77099