Tatiana Storlien Formally Promoted to COO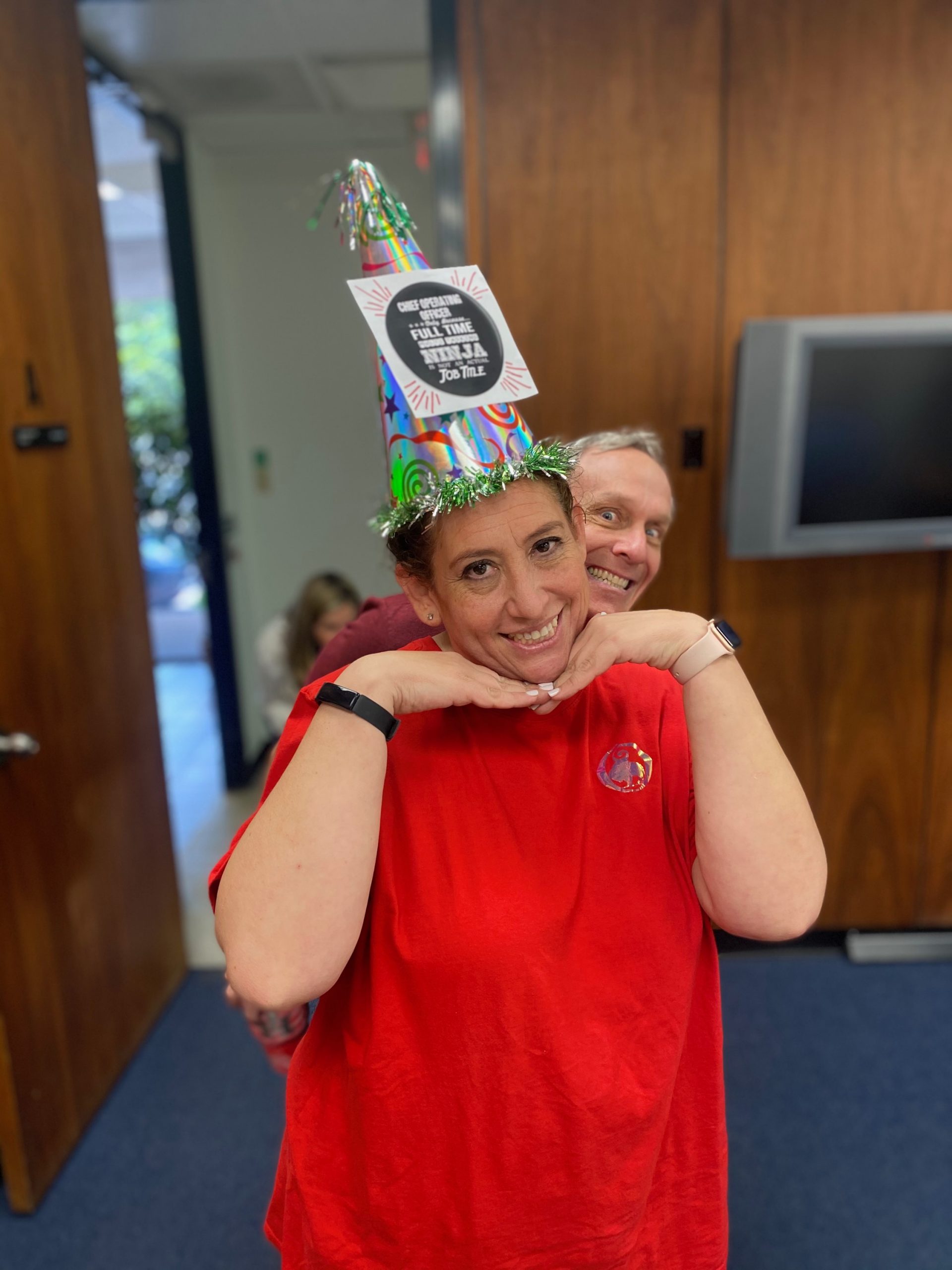 The Buffalo Specialties family is pleased to announce that Tatiana Storlien will be formally assuming the role of Chief Operating Officer. Over the course of the last two years, Tatiana is intermittently stepped into the space as needed. Beginning with Buffalo Specialties in 2006, Tatiana most recently utilized her Master's in Accountancy from UT-Dallas as Controller. Originally in an administrative and sales support role, Tatiana used her knack for fast thinking and problem solving to find ways of streamlining sales processing effectively, consistently, and on budget. After transitioning from a role in administrative management, she became integrated within the accounting department in becoming Controller.
Throughout the last two years, Tatiana has taken on the challenges and triumphs of scheduling and production management. In the time since joining Buffalo Specialties, Tatiana has helped to oversee the company expanding into new production departments, which has allowed doubling in the size of revenue, and tripling in the percentage of orders processed in our Houston, TX production facility to a bolstering 76%. Owner and CEO, Norman Stalarow, commented that, "It feels like she has been doing this for years already and it is long time coming to formalize her title. Had it not been for her, we would have likely not even been capable of growing to need her in this role."
Please join us in congratulating and celebrating the successes of Tatiana, her long past, and longer future with Buffalo Specialties team!
Quick Contact
10502 Fallstone Rd, Houston TX, 77099